4 Steps To Successfully Bounce Back Your Business After A Pandemic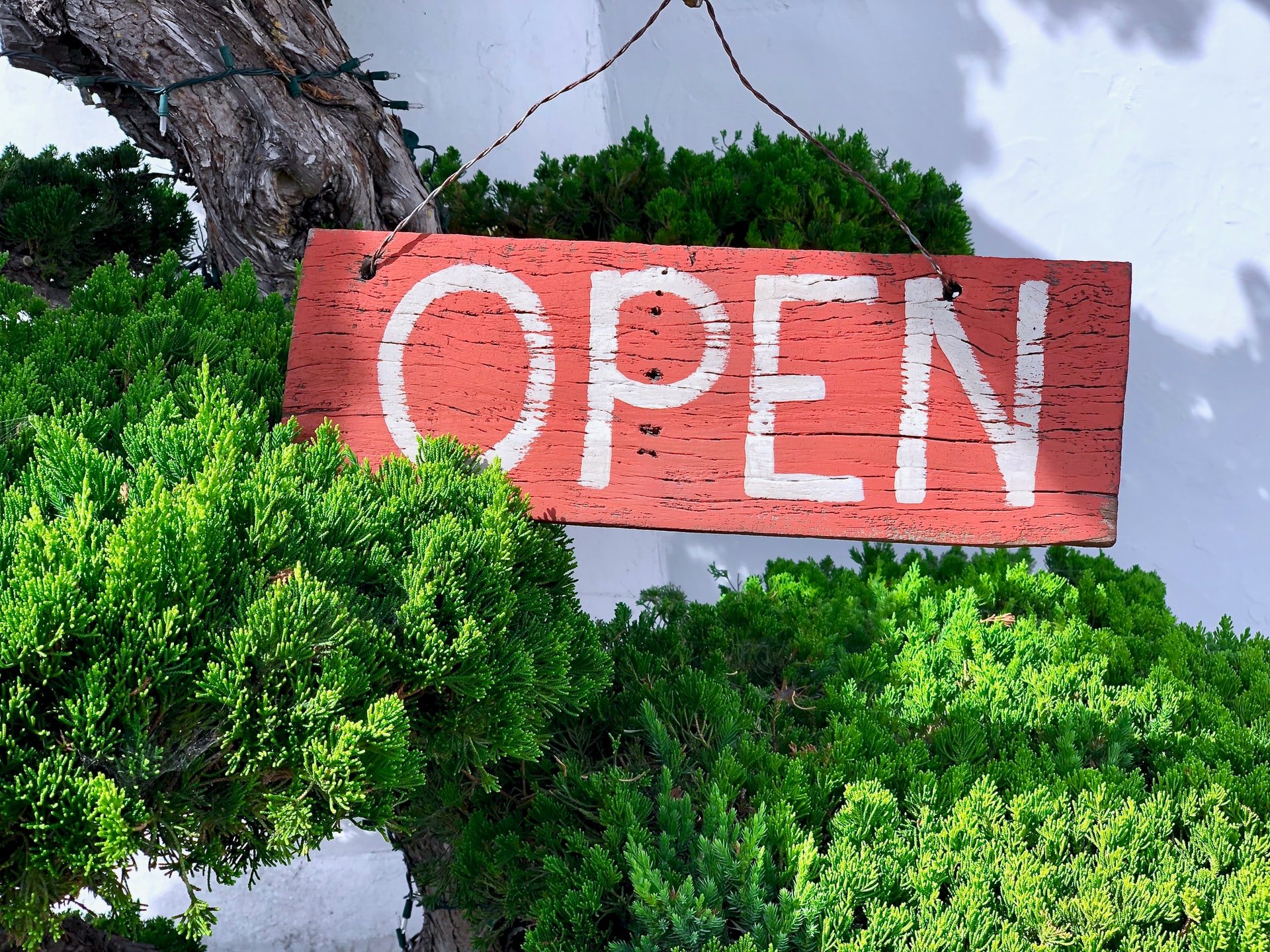 Business owners are facing difficult times and there is no easy solution for successfully bounce back your business after Covid-19 impact. If you're a business owner, the pandemic has impacted your operations to some degree and you are asking yourself what's next. Depending on the nature of your business, you might have even had to shut everything down for the past few months.
That can understandably be a difficult experience. However, it's important to remain positive. The CDC has issued guidelines for reopening businesses and schools. That's a clear sign everything is slowly but surely returning to normal. You need to prepare to reopen your business accordingly. Doing so is key to ensuring your business succeeds in the coming months. Additionally, effective preparation plays an important role in the safety of your employees, your customers, and yourself. The following tips will help. As you get ready to reopen your business, be sure to keep them in mind:
Find Ways to Emphasize Safety after pandemic
The fact that you may soon be allowed to reopen your business doesn't mean you should resume operations as if the pandemic never occurred. It's still important to prioritize safety. That could involve modifying your approach to certain aspects of running your business.
For example, instead of requiring employees to handle customer service calls from an office, you may want to explore digital customer service solutions instead. You want to make sure you're giving employees the option to continue working remotely when doing so is possible.
Prepare to Cut Costs Once You Reopen Your Business
It's highly likely your business has sustained financial losses during the pandemic. Thus, you should prepare to cut costs now.
You simply need to make sure you do so in smart and effective ways. How this plays out will vary from one business to another. In general, it's a good idea to review your financial projections, determining whether cutting a certain cost now will end up having a negative financial impact in the future.
For instance, you don't want to cut costs in a way that will negatively affect your employees if you can avoid doing so. Letting your workers know you care for them is more important than ever right now. If you were to cut costs without thinking about how doing so would harm them, they'll likely seek employment elsewhere, causing you to struggle with the expensive costs of high employee turnover.
On average, turnover costs business owners $15,000 per employee. These are the types of factors you need to consider when determining how you'll reduce spending as you reopen your business.
How to Entice Employees during bounce back period
Some of your employees may be reluctant to return to work when you first start to reopen your business. Again, this is understandable, and you should certainly allow them to work from home if that's a practical option. They need to know you value their safety and wellbeing. That said, your business can't thrive without a workforce. You need to give your employees a good reason to come back to work sooner rather than later.
One way to do so is to simply address certain realities they may not have considered. For example, if an employee wants to wait longer than you can allow to return to work, you'll have to admit to them you may have no other choice but to let them go permanently. You can't wait forever for them to be ready.
Of course, if you let them go, they might lose their health insurance. This realization can help you put the situation in perspective for your employees. Just as you need to consider the long-term consequences of excessive cost cutting, your employees need to consider how waiting too long to go back to work may actually be detrimental in the long run.
Make Sure Your Business Model is Viable and Able to Bounce Back
This is one of the most important steps to take right now as you prepare to reopen your business. Even if your business is allowed to open up again, that doesn't necessarily mean there will be a large enough customer base for it anymore. Your previous business model might not be appropriate for the post-pandemic months and years.
This might be a good time to look at your CRM and backend systems. Off the shelf solutions such as HubSpot and others can really help you turn your business around, that's why its important to understand Hubspot costs (or similar) before taking the plunge. Pivoting your business to a new model successfully can extremely difficult. Understanding who your customers are and being able to market to them effectible is will be critical. Implementing a new system successfully is therefore very important luckily there are plenty of resources available to ensure this transition is as painless as possible.
A simple example is a restaurant that previously served food and drinks to large numbers of customers in a relatively small space. It would be difficult for such a business to thrive right now, when many people are still trying to be cautious, and social distancing remains important. Knowing this, someone who owns this type of business might use this time to focus on improving their delivery services. Instead of inviting the same crowds they used to cater to every week, they might instead allow customers to book smaller private parties that allow for easy social distancing in their brick-and-mortar space. 
That's just one example. The nature of your business may be very different from a restaurant. However, the main point to understand is that taking the time to review your business model now will give you the opportunity to address any weak spots and make the necessary changes fast.
Remember, although this situation has been difficult, businesses recover from major setbacks all the time. Yours can too, if you leverage these essential tips for reopening your business.