Finding a Sustainable Solution To The e-Waste Challenge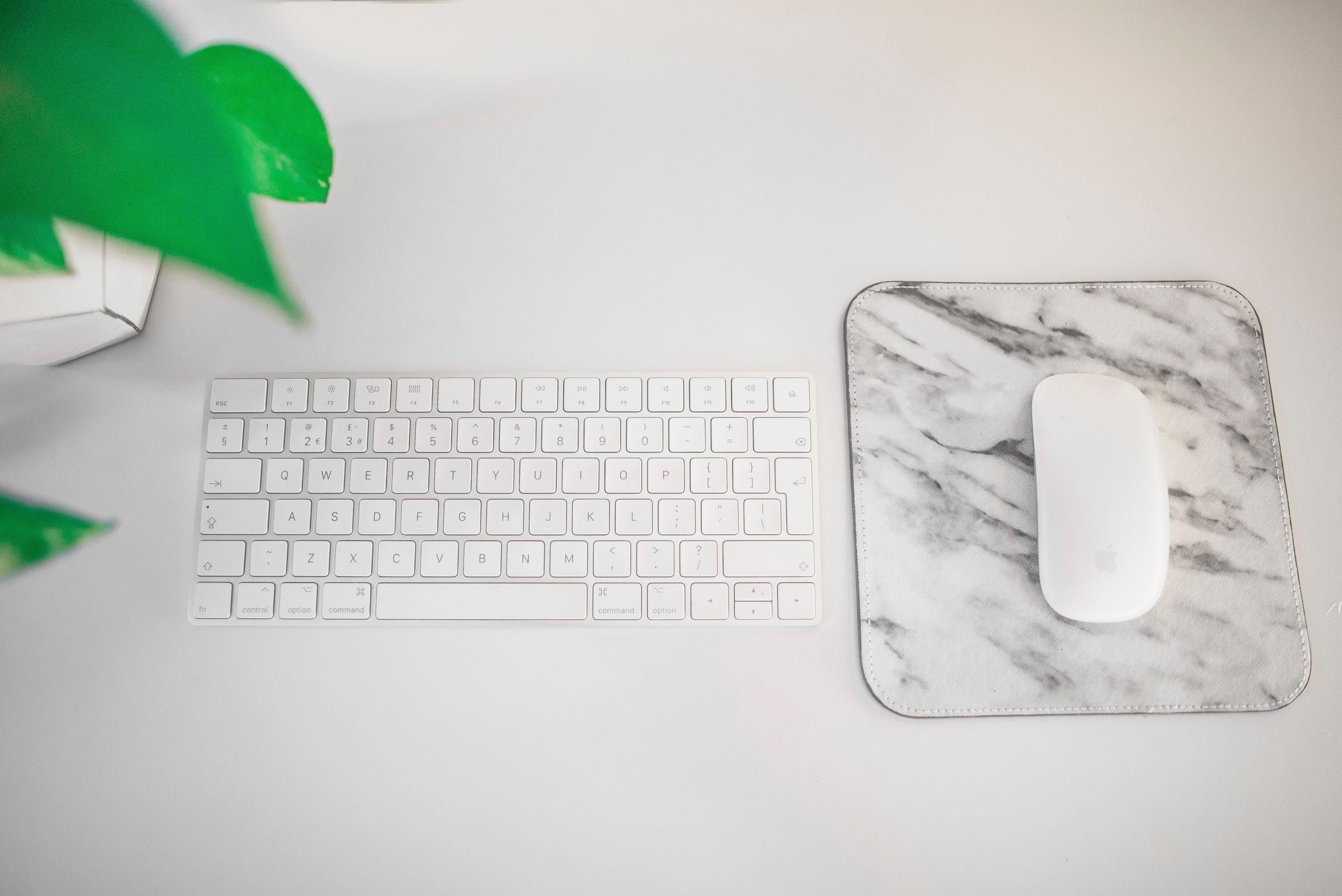 Alongside the plastic crisis in our oceans, e-waste is considered to be one of the fastest growing waste stream and an imminent challenge to sustainable development with potential adverse impacts worldwide.
Driven by a rapid technological advancement and unprecedented socio-economic development, e-waste is the silent hazard that impacts sustainable development goals. Originating in developed countries, and harboured by millions of households where the actual consumers, the e-waste generation, are producing the e-waste, is shipped from the source of e-product production to developing countries which lack advanced technology for environmentally sound management, waste management policy and inventory data.
Technology and economic progress go hand in hand. In this era of quantum computing, technology is becoming obsolete at a rather surprising pace. And the most worrisome thing is, the obsolete technology is reaching the dumping grounds.
The issue is not with the pace at which technology is making progress, but the pace at which older generations of these technologies are reaching the dumps. According to a report, in 2016 the global e-waste was about 49 million tons. The sum is equivalent to 4500 Eiffel Towers. And that's really surprising.
Well, you can imagine the severity of the situation. And most likely, this figure would have doubled or maybe quadrupled by now. There's an absolute need for a sustainable discarding system for this toxic waste.
What are the most immediate actions to handle the e-waste challenge?
Handling wastes can primarily be categorized into three methods- recycling, reusing, and reducing, also commonly known as the 3 R's of waste management. But, when it comes to e-waste, a common hiccup falls in the line of action, primarily because of the toxic materials.
Nevertheless, with the help of the same knowledge that created this problem, it can be managed, as well.
Is recycling a sustainable solution to avoid e-waste?
Presently, there are several methods that can successfully help recycle the components in e-waste. For instance, a simple smartphone in your palm contains a lot of precious metals including gold, copper, and silver. Using sophisticated technologies these metals can be separated from the equipment. Experts at Cjdecycling.com suggest that the corporate sector, in particular, can donate their e-waste to recycling units when they upgrade their infrastructure. An additional benefit of donating old computers and other electronic appliances is the safe disposal of confidential data that belongs to a company. It is needless to say that if any of these confidential data gets into the wrong hands, the consequences can be devastating for a company.
Is reuse of materials after recycling o sustainable solution?
The next possibility is to reuse the materials after recycling. For instance, the metals can be reprocessed and reused for manufacturing other products. Likewise, the plastic waste which is also a major component of waste can also be reused to make other products. The idea is to extract less raw materials from mining and producing less raw products. Eventually, it would result in bringing a balance between the materials that are mined and replenished naturally.
How to reduce the waste?
Lastly, the most important step with waste management, reducing the waste in dump pits. Material engineers and environmental mavens suggest disposing off only those materials in the garbage that can be easily decomposed. For instance, paper wastes, textile wastes, and other such materials which can be broken down by the natural forces in less time. Since, the e-waste also contains several radioactive materials as well, disposing them off in the open pits may lead to radiation exposure. And it is needless to mention how harmful radioactive radiation can be.
Summing it up: every human could play their part in finding a sustainable solution to e-waste
This concludes that the problem of e-waste is not only for the ones that belong to the technology sector. But, rather it is a community problem now. And every human shall play their part in managing the electronic waste.