Learn to Move Mountains: Design Thinking is an Essential Skill
Sustainability is of the utmost importance, and young people are gaining an understanding of that. Elaine France introduces us all to design thinking, and how it could change the world.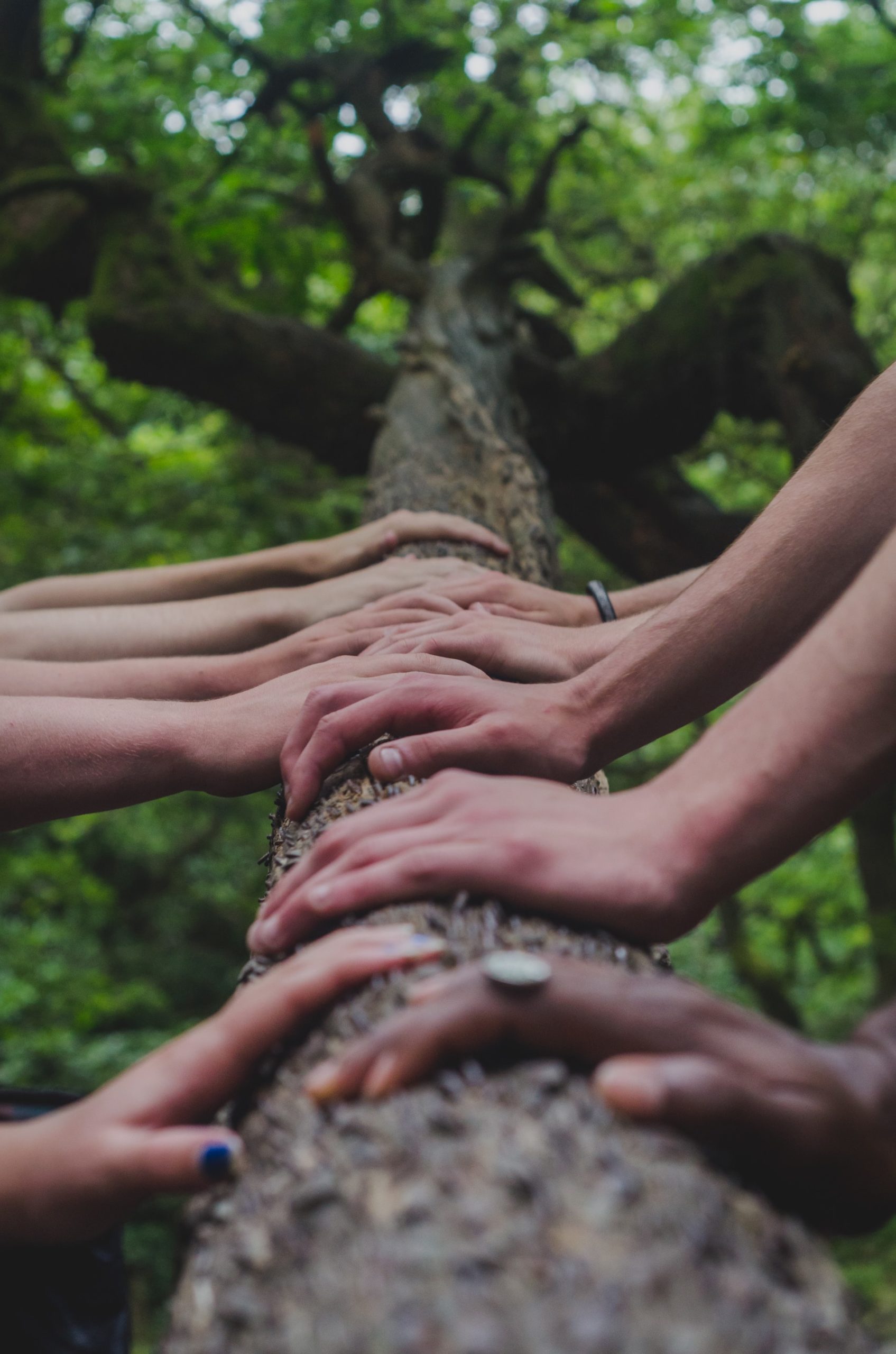 Coursera, the online education platform, has just published its Global Skills Index (July 2019)1 analysing the top trending skills in Business, Technology, and Data Science, benchmarked across 60 countries and 10 industries. These are the skills we need for the future of work a.k.a Industry 4.0.
Each of the ten industry categories, including Automotive, Media, Manufacturing and Technology, identifies design thinking in the top ten of trending skills, with 7 out of 10 industry categories placing it first.
This resonates well with my own work which uses design thinking around real-world sustainability issues to increase wellbeing and Industry 4.0 skills, as we train children, youth and young people, to be the new generation of leaders, innovators and entrepreneurs taking action for the planet.
Let me just define design thinking for you, so that we're all on the same page.
Design thinking focuses on problem-solving processes, products and services around real people and their needs. This definition from Ideo U2 sums it up:
"In employing design thinking, you're pulling together what's desirable from a human point of view with what is technologically feasible and economically viable."
It starts with empathy, an understanding of the need and clarity on the problem that you really care about solving; moves to generating and downloading many ideas to explore; and then makes the space for prototyping as you start turning ideas into reality.
The solutions can be simple and spectacular
A recent study by the OECD3 showed that youth wellbeing is at an all-time low. This anxiety is generated predominantly by climate catastrophe and wondering what employment opportunities there will be for them in future. We need to give them starting points for taking action: context, purpose and problem-solving techniques to make their march something even more tangible in challenging the status quo.
One of the schools that I have worked with sits at the heart of the Swiss Alps. This mountain school welcomes children ages 3 – 15 years old, combining academic learning with a love of the outdoors and sense of responsibility to care protect the stunningly beautiful local environment.
The resort caters to snow-sports in winter and hiking, biking and music festivals in summer. From the students' point of view, their concern Is to protect these mountains as a source of fresh water and part of the planet's cooling system, as well as having a deep understanding of the economic drivers faced by a tourist resort.
The focus of working with these young people has been to explore how to make Sustainable Development Goal 11 – Responsible Cities & Communities and Sustainable Development Goal 12 – Responsible Consumption relevant and achievable at a local level within this community, their community. I set challenges linked to these goals and give them a design-thinking road-map from empathy to ideas to entrepreneurship. They show-up with their incredible imagination and creativity.
From simple solutions to spectacular futures thinking, we have spent time imagining and designing ways to cool the glaciers, become zero-waste and connect with businesses and tourists to build awareness that the mountains are critical for all of our wellbeing; because in the words of John Muir, "Climb the mountains and get their good tidings. Nature's peace will flow into you as sunshine flows into trees. The winds will blow their own freshness into you, and the storms their energy, while cares will drop off like autumn leaves."
These students' pet hate? Mégots – cigarette butts, which are not biodegradable and pollute the snow, in turn leaching toxins into the water systems of the mountains. I have been incredibly proud to watch a student pick up a newly dropped mégot and hand it back to the culprit whilst courteously explaining that, "We don't do this, we keep the mountain clean." From this simple action, to coming up with ideas for snow-cleaning robots to sift, scoop and digest this trash, these young people are a force to be reckoned with.
Design thinking for flourishing
Design thinking becomes a thing of spectacular beauty when used not just to create a solution but, to create a solution which places designing for human needs in the context of designing for the wellbeing and flourishing of people AND planet.
This is when it starts to become 'systems thinking' which is inextricably linked to creating really innovative solutions. Interestingly, in Coursera's Global Skills Index the Automotive, Media, Manufacturing and Technology industries are the ones which also include systems thinking in their top ten trending skills. Each has incredible potential for innovative solutions which are designed around sustainability.
Young people intuitively understand this and their appetite and aptitude for creating solutions is phenomenal. Design thinking is their problem-solving default for personal, community and planetary wellbeing. What about you? Get in touch if you need some coaching to develop this essential skill as part of your life and work.
---
Sources: