UK Billion-dollar unicorn ideas sought for fully-funded new product development programme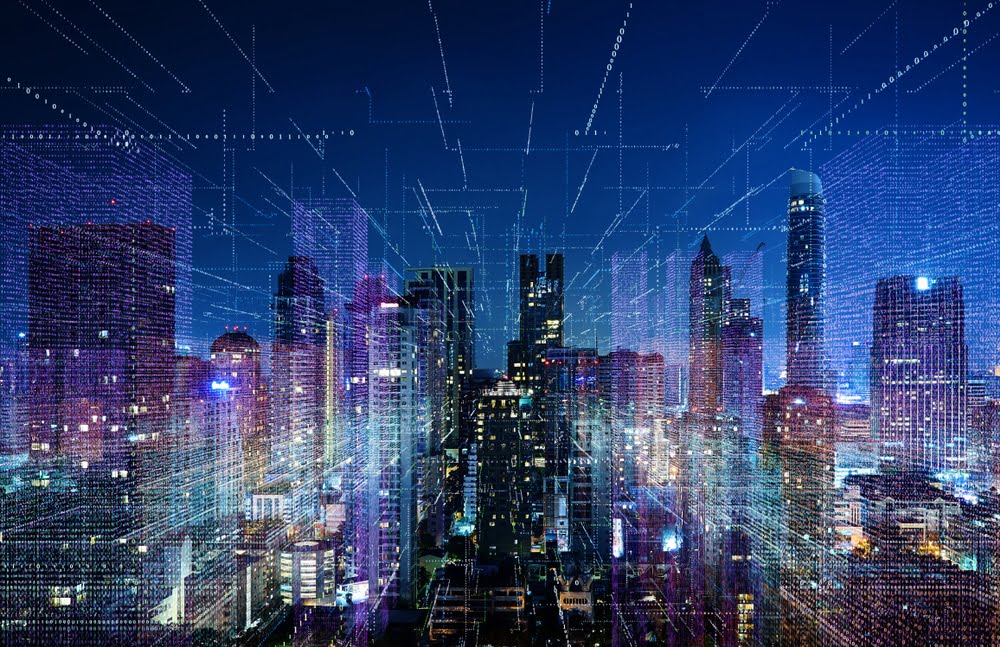 £1.2 million worth of funding for software development up for grabs
Six new start-up ideas to be turned into a reality
Revolutionary no-code software set to supercharge development time from 18 Months to just a few weeks
Competition sets sights on finding the world's next Facebook, Amazon or Alphabet here in the UK
Could you have the next billion-dollar business idea?
Could you have the next billion-dollar business idea? Enabled by technology, company founders from the likes of Gymshark, Brewdog, Zoom, Uber and Deliveroo have already turned that initial idea into reality, transforming the industries they operate in in the process. 

Now, a new competition from the home of technology in business and professional services, SuperTech, is on the hunt for the next unicorn business idea and will be offering a fully funded development programme.
The term 'unicorn' was first coined by venture capitalist Aileen Lee in 2013 and refers to any independently owned business worth $1bn (£706m) or more.
Famous UK unicorns include Scotland's Brewdog, Deliveroo, Revolut and Birmingham-based Gymshark, which employs more than 700 people at its Solihull headquarters.
Six business ideas will be taken from conception through to development and launch. A process that just two years ago would have required £100,000s worth of investment and 1,000s of hours of development and coding time.
UK-wide search for the next billion-dollar unicorn idea
Now, thanks to investment by the Greater Birmingham and Solihull Local Enterprise Partnership (GBSLEP) and technology partner Million Labs – which is match funding three of the six spaces – businesses and individuals from anywhere in the UK can create and launch their new product or service idea in a fraction of the time, with funded technology build.
David Hardman, GBSLEP Board Director, said: "For any new business, developing technology comes at a cost and a risk – both of which are known barriers to success. It usually takes time to grow and test the quality of business ideas but thanks to new innovations such as no-code and low-code, work can now progress at speed.
"We're extremely fortunate here in the West Midlands to have SuperTech – the leading proponent of technology adoption for business and professional services firms in the UK which is supported by GBSLEP and firms like Million Labs who specialise in no-code.
"This new development programme will be led by Million Labs and shows off our unique offering as a LEP to bring public and private sector investment together with view to creating inclusive economic growth through job creation and a greater adoption of technology.
"One of the consequences of lockdown has been the increase in technology adoption, with relatively unknown companies like Zoom becoming household names. I'd encourage anyone, whether within an existing business or as an individual, with a game-changing idea, to enter the SuperTech Seeds competition.'
Former AECOM director & SuperTech executive lead, Hilary-Smyth- Allen added: "Global research firm Gartner has already predicted that low-code technologies will be worth $13.8 billion by the end of 2021, a 22.6% on its $11.2 billion valuation in 2020. As the UK's largest tech and digital cluster outside of London, as well as the leading regional location for start-ups, the West Midlands is well-placed to become the UK's new centre of no-code and low-code development."
"Testament to the potential of the region's entreprenurial landscape are companies like Gymshark, a Solihull-based ecommerce platform and gym clothing brand that achieved unicorn status in 2020, after raising more than £200 million in growth equity funding, taking its value above $1 billion. Through this latest initiative we're hoping to encourage a lot more."
Jof Walters, who, prior to founding no-code consultancy Million Labs in 2018 bought and sold more than 50 businesses and founded and sold both an international e-commerce platform and a bank, said:
"While it's still relatively unheard of, there's little doubt that no-code is the future of new product and application development. What took Mark Zuckerberg and his fellow Harvard students 1,000s of hours of development time and led to the creation of what is now one of the world's largest businesses can now be achieved in a fraction of the time and without any prior technical knowledge.

"No-code and low-code has been hugely democratising, opening up new product and service development to more people than ever before, no matter their economic background or connections. I'm pleased to say that more than half of our startups are created by under-represented founder groups. Through the SuperTech Seeds programme and thanks to the funding from GBSLEP we're now able to give the UK's best and brightest new product and service ideas the opportunity to see the light of day at no cost to their founders."
The SuperTech Seeds programme is open to any UK national or British passport holder aged 16 and above. Ideas will be assessed by a panel of experts drawn from the SuperTech leadership team, with successful applicants being notified no later than the end of July.
Application must be submitted online via https://www.supertechwm.com/seeds-competition  by 5pm Monday 19 July.