A Female Insurance Broker in Switzerland
There is a lot to think about when moving to another country and insurance is only one of them. Not only are there all the different insurance companies and options to consider, but also most of the time there is a language barrier to deal with.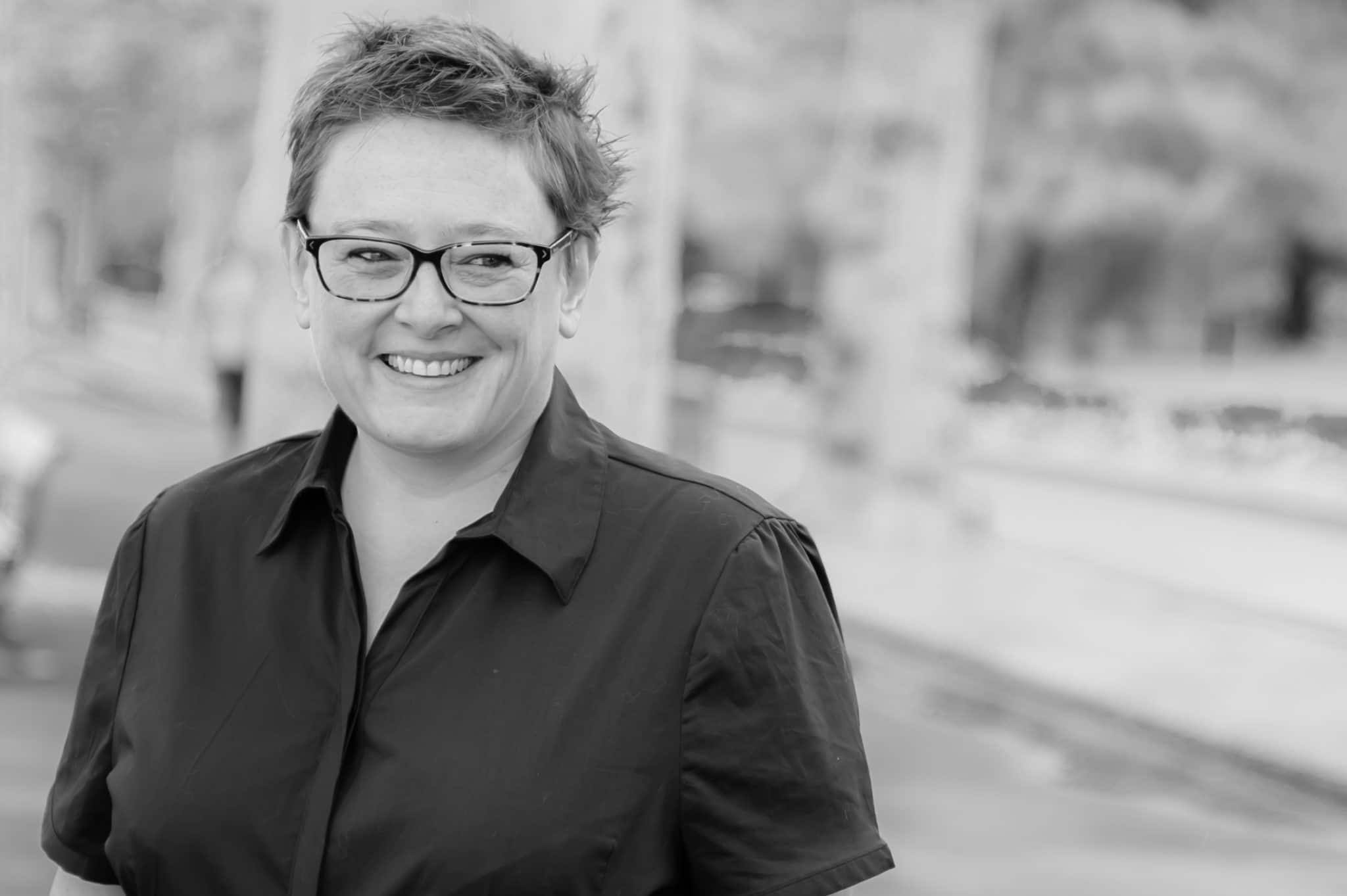 An entrepreneur who lives with her cat by Lake Geneva and doesn't need to be 'somebody's wife or secretary'
Interview with Jenny Goodwin, founder of Inswift Sàrl | by Darie Nani
Jenny Goodwin left Manchester (UK) fifteen years ago. In 2009, she founded an insurance brokerage for expats. Inswift Sàrl is a young brokerage business on the Swiss Riviera, working with different insurance companies to best tailor the needs of the English-speaking community throughout Switzerland. More often than not, she is asked if she is somebody's wife, or secretary. Here is the story of the only woman to own her own firm in a male dominated industry.
When you meet Jenny, it is easy to see why so many expats come to her. She is kind, informative and straight talking, a trait many expats find pleasing, especially when they need no nonsense advice on something as important as health insurance. Jenny takes pride in her work and she is determined to make sure anyone who walks through her door walks out with the best coverage possible, as well as being completely informed on the subject. However, for all the great work she does, Jenny still has to fight for recognition amongst her professional peers. Living in a country where insurance is still dominated by men in suits, she constantly has to remind them that she is nobody's wife or secretary. We met up with Jenny to find out more about her success, and how she came to be the go-to insurance broker for English speaking expats.
What led you to the decision to start an insurance brokerage in Switzerland?
Fifteen years ago, I became a resident in Switzerland. Like all residents, I had to take a health insurance policy out. I took the most basic coverage without thinking any further. Not long after, I was diagnosed with rheumatoid arthritis which confronted me with my lack of coverage and knowledge of the health insurance system as a whole. Despite being a fluent French speaker, I was surprised to learn how much I had missed, and how much I could have done differently.
A chance meeting with a friend in early 2006 was a turning point in my life. He owned an insurance brokerage company and explained the ins and outs of the Swiss insurance system to me in detail. It made me wonder, how many expats face the same challenges when they come to live in Switzerland? What's more, it made me determined to do something about it. I started working for him, and eventually decided to go solo in May 2009.
Ten years down the line, I am happy that I can help people start their new lives here in Switzerland, understanding their insurance needs from the get-go, and sparing a few headaches in the process.
What is the biggest impact you feel you are making?
Some insurances are compulsory in Switzerland and need to be taken out from the day you register in the country as a resident. There is a lot to think about when moving to another country, insurance is only one part of it. Not only are there all the different insurance companies and options to consider, but also, most of the time, there is a language barrier to deal with.
The first problem I help people solve is finding insurance based on their needs, that fits their budget. I explain all the options available in a language they understand. I also help with any existing policies that are in place by explaining them in detail, and finding a more suitable and cost-effective coverage once people have been established here for a while. Although more and more companies have more documentation available in other languages, my clients appreciate having everything explained to them in plain English. People's insurance needs change over time, and my company offers continued support during those changes.
Inswift also works with businesses, solving their insurance needs. Again, depending on the type of business you are looking to start (limited company, independent, etc.) there are compulsory insurances which have to be put in place.
Whether an individual or a family, a small business owner or a freelancer, everyone has their own personal insurance needs and we can help set those insurances up or find better deals for existing policies.
Finally, for people looking to stay in Switzerland long term, Inswift can provide expert advice for their long-term pension needs.
What are the biggest challenges you have faced thus far?
The insurance industry in Switzerland is predominantly male, which presents plenty of challenges to a female business owner. At industry conventions and meetings, I am often asked who I work for, who's wife am I and/or who's secretary I am. Reactions to my response that I own my own successful business, are generally those of surprise.
Another challenge is that I am the sole decision maker in my company. On the positive side, it means I can be very responsive to different issues and demands. However, I sometimes miss having colleagues to use as sounding boards on major decisions.
What did you do before moving to Switzerland?
In England, I worked as a payroll officer for various multi-nationals. It was never my passion, but it allowed me to pursue my interest in music in my free time. I took a few years off to pursue it fully. It was a lot of fun with some amazing experiences; festivals, TV appearances, studio recording, radio interviews, etc. A lot of life-long memories and friends were made along the way. I will never regret taking a few years out of my professional life to fully experience that.
What are your passions outside of your work?
I am a huge music fan and have an extensive collection of vinyl records. I also enjoyed sports, especially cycling (I even did a solo cycle around Lake Constance, it was absolutely brilliant and would recommended it to anyone). Due to health problems, I had to stop those activities, but hopefully I'll soon able to pursue them once again.
I also paint – mainly abstract. It's a relatively new passion, but one which allows me to totally disconnect from my business when I need to.
Finally, I have a love for language (I speak fluent French and English) and I am currently learning my third, German.